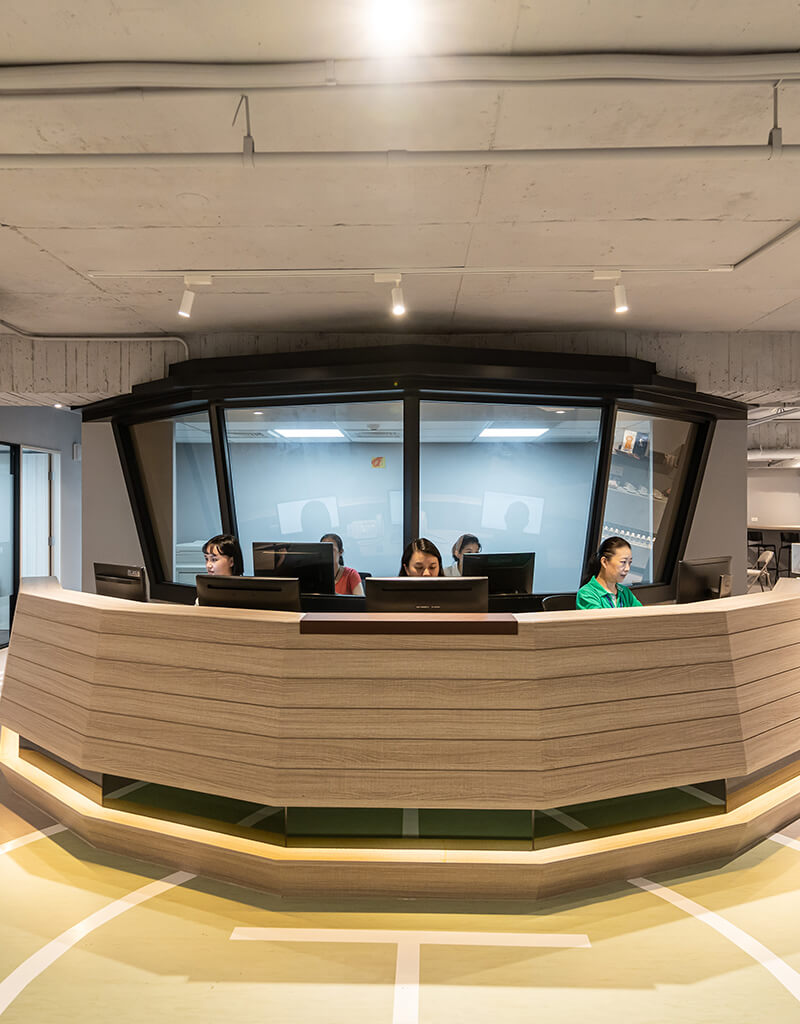 We are all marching on different paths to pursue our dream.

The beginning of the trail is always challenging, either an endless uphill or a jungle too difficult to traverse.

Angus is a given name of Scottish origin meaning the "Only Choice."

Angus Business Center strives to provide spacious offices, and deliver comprehensive support services.

Angus is your loyal friend, and a helping hand in business.

Angus is your only choice.

Angus Business Center is close to Nanjing Fuxing MRT station, a 5-star business address right in the heart of Taipei CBD area. Our prime location offers a distinct and professional image. Guests would be greeted with a magnificent and newly furnished lobby when entering the office. Our private offices are available in all sizes and equipped with designer furnishings that meet your business needs. This is definitely a trusted environment where you can grow your business.
Reliable Support , Your Only Choice
Aenean lectus elit, fermentum non, convallis id, Nullam mauris et, iaculis et, viverra vitae, ligula. Nulla ut felis in imperdiet.aliquet mollis lectus. Vivamus consectetuer risus et tortor.
Passion
Torquent per conubia nostra per inceptos himenaeos nam nec ante
Patience
Torquent per conubia nostra per inceptos himenaeos nam nec ante
Requirement
Torquent per conubia nostra per inceptos himenaeos nam nec ante
Listening
Torquent per conubia nostra per inceptos himenaeos nam nec ante
Vestibulum sapien. Proin quam etiam ultrices suspendisse in justo eu magna luctus suscipit lectus integer euismod lacus luctus magna metus vitae pharetra ipsum sit amet pede facilisis
Perfect Designers
Integer nec odio. Praesent libero. Sed cursus ante dapibus diam. Sed nisi. Nulla quis sem at nibh elementum imperdiet
Mike Dolce
Fast and effective
Class aptent taciti sociosqu litora torquent per conubia nostra, per inceptos himenaeos ante at sed lacinia urna tincidunt
Sarah Johnson
Great imagination
Quisque cursus, metus vitae auctor sem massa mattis sem, at interdum magna augue eget diam vestibulum ipsum primis faucibus
Peter Clarke
Let's talk about
your project