版型文字,版型範例文字,版型範例文字,版型範例文字,版型範例文字
Angus Business Center offers flexible workspace solution to both small and large businesses. Our private offices are newly furnished, spacious and fully equipped.Ideal for start-up/short term/long term business plan.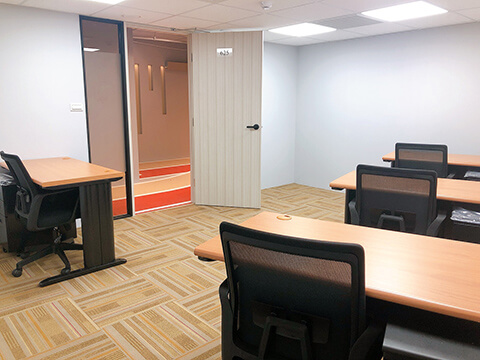 版型範例文字
版型範例文字,版型範例文字,版型範例文字,版型範例文字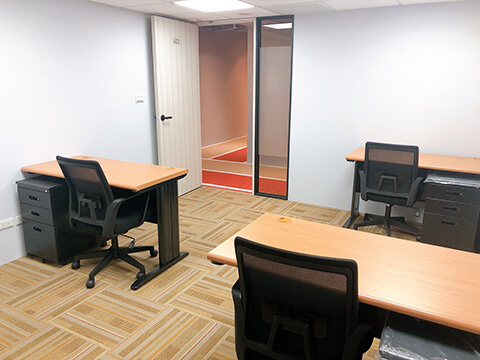 版型範例文字
版型範例文字,版型範例文字,版型範例文字,版型範例文字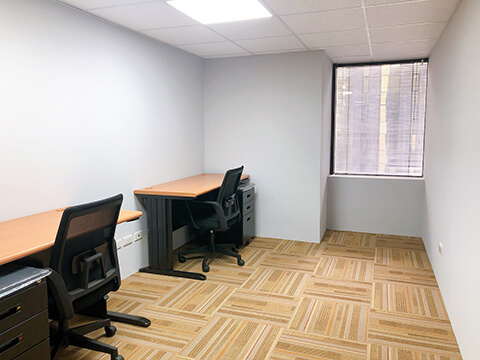 版型範例文字
版型範例文字,版型範例文字,版型範例文字,版型範例文字
1 pax Hot Desk / Dedicated Desk
Frequently Asked Questions
A:Virtual Office service is included in our package deal for private office at no extra cost.
A:Angus Business Center partners with experienced accountants and lawyers. We would refer your need to our team of experts and help you through your business setup.
A:Angus Business Center's selection of meeting rooms are available for team meetings, workshops, seminars or events with size ranging from 8 to 50 pax.
A:Our service includes touch screen display/projector, broadband/WIFI internet access, secretarial support, complimentary coffee and tea, and digital signage display at entrance to welcome your guests. For more information please contact us at +886-2-27716887.